SSE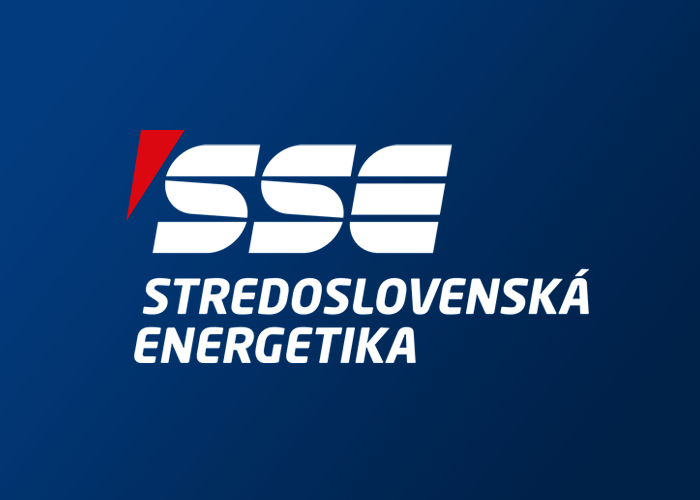 Stredoslovenská energetika, a.s. (SSE) is an electric utility company based in Žilina, Slovakia. It is the second largest electricity distributor in Slovakia, which serves the entire Žilina Region, Banská Bystrica Region and in a part of the Trenčín Region, where it delivers and distributes electricity to over 700,000 customers, including businesses and households. 
For these 700,000 customers, we have created and distributed interactive videos with suggestions how to spare their money for electricity and natural gas by changing their tariff rates based on their past spending and future usage, as well as pricing projections. Customers could change their tariffs directly in the video following instructions of their virtual assistant Silvia – which made the process feel natural and safe.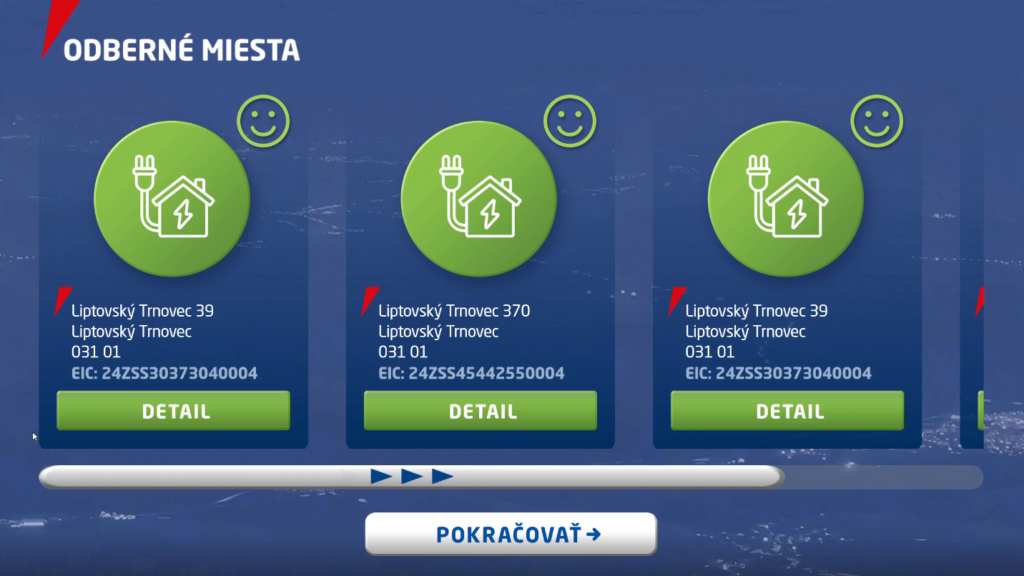 At the end of the video, customers could check and update their official contact information used by SSE.